Saving Her Football Star
Sign up for my Newsletter
Find out when my new books are released and other great reads.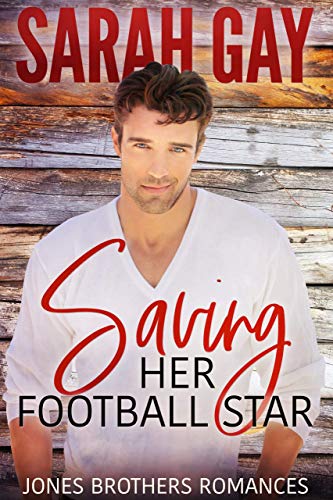 By: Sarah Gay
Release Date:
Jul. 22, 2020
Genre: Sweet Romance
---
Wyatt Jones, wide receiver for the Texas Titans, meets his match in Mazy Moore. She's intelligent, feisty, and the most beautiful woman he's ever seen. She's his every dream, but is he her perfect match?