Capsizing Her Billionaire Boss
Sign up for my Newsletter
Find out when my new books are released and other great reads.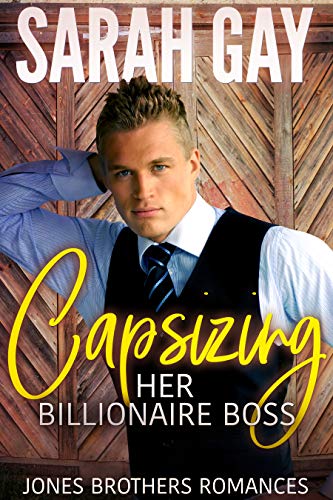 Capsizing Her Billionaire Boss
By: Sarah Gay
Release Date:
Sep. 10, 2020
Genre: Sweet Romance
---
Damian Jones thought he could escape work—and love—by hiding away in the remote cloud forests of Costa Rica. When his assistant shows up unannounced and tells him to get his head back in the game, she has no idea how her presence, and his mounting attraction to her, affects him—in the most terrifying and scintillating way.