Sarah's Football Collection
Sign up for my Newsletter
Find out when my new books are released and other great reads.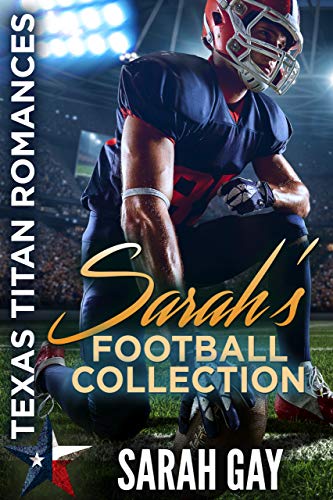 Sarah's Football Collection
By: Sarah Gay
Release Date:
Feb. 25, 2020
Genre: Sweet Romance
---
Want a sports romance that will keep you up late and make you swoon? Then relax and enjoy this collection of three stand-alone clean romance novels to satisfy your craving. Titans are tough, but these feisty women might be the ones to teach them what real strength looks like.
Books included in this Collection
Book 1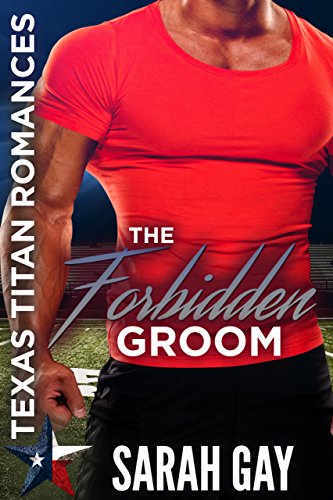 By: Sarah Gay
Release Date: Apr. 29, 2018
Language: English
View Details
Book 2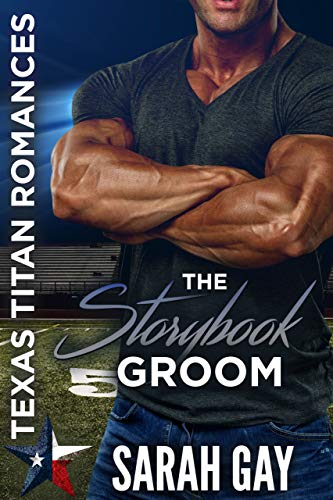 By: Sarah Gay
Release Date: Aug. 7, 2018
Language: English
View Details
Book 3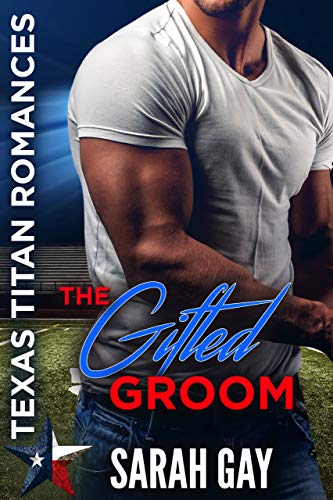 By: Sarah Gay
Release Date: Jan. 29, 2019
Language: English
View Details