Giveaways and Special Offers
Gift Card Giveaway
To celebrate their 20-book Rom Com Anthology, fourteen authors of Love Laughter and Happily Ever After will be giving away
TEN $70 gift cards
.
Register below by July 24th for our newsletters for ten chances to win.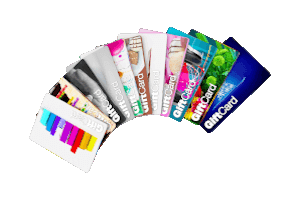 Books of the Day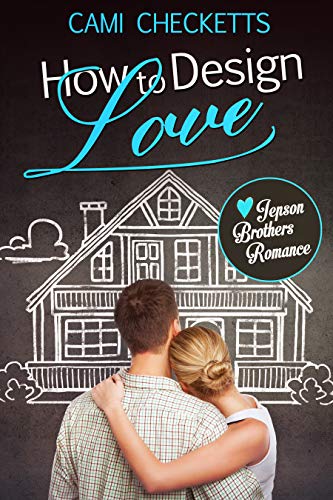 Forced to fake a marriage, Brikelle must decide if she can love a beastly dog, and his handsome owner.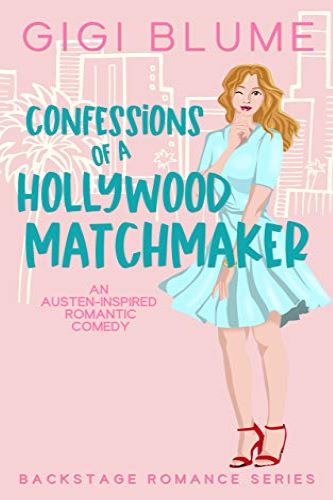 Hollywood's sweetheart Emma Woods is perfectly content without a boyfriend, thank you very much. But what's a girl to do when she's a romantic at heart?
Check out these other special offers: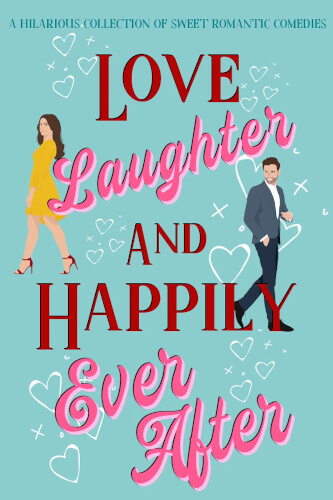 Escape with 20 Sweet Romantic Comedies with all the feels! ✔ Flirty & swoony heartthrobs
✔ Funny & sassy heroines
✔ Off-the-charts chemistry & charm
✔ Sweet kisses & happily ever afters