What is a Smokejumper?
Receive Text Alerts
Join now for exclusive sales and freebies.
Smokejumpers are specially trained wildland firefighters who provide an initial attack response on remote wildland fires. They are inserted at the site of the fire by parachute.
In addition to performing the initial attack on wildfires, they may also provide leadership for extended attacks on wildland fires. Shortly after smokejumpers touch ground, they are supplied by parachute with food, water, and firefighting tools, making them self-sufficient for 48 hours. Smokejumpers are usually on duty from early spring through late fall.
Source: Wikipedia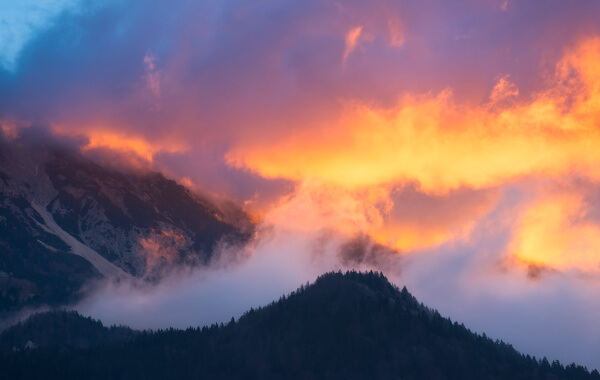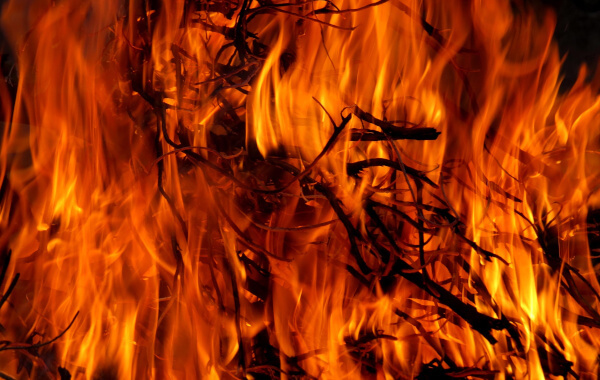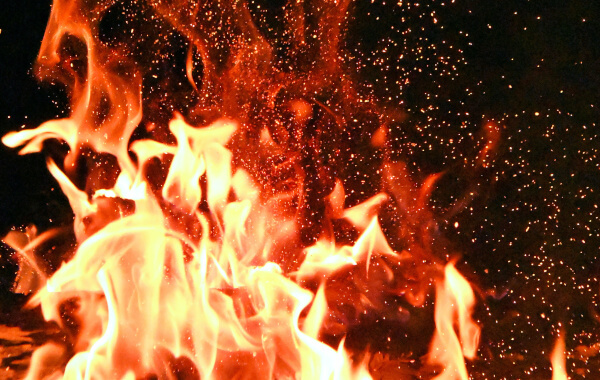 ---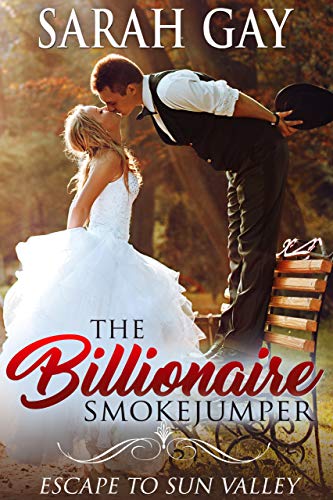 By: Sarah Gay
Released: Dec. 28, 2020
Mariah Larkin is living her childhood dream of hitting sunny beaches on the weekends with her doting boyfriend. When she loses both her job and her boyfriend in the same week, she's forced to think about the reality of moving back in with her parents in rural Idaho.
On a weekend excursion in Sun Valley, she meets Levi Grant, a smokejumper who not only dives from airplanes into the center of forest fires, but also knows her darkest secrets, secrets that even she hasn't uncovered. With his help, she conquers not only the Grand Canyon, but her own insecurities. Will discovering Mariah's true identity bring them closer together or cause her to resent Levi for knowing the truth and keeping it from her?