Twisted Timber Photos
Receive Text Alerts
Join now for exclusive sales and freebies.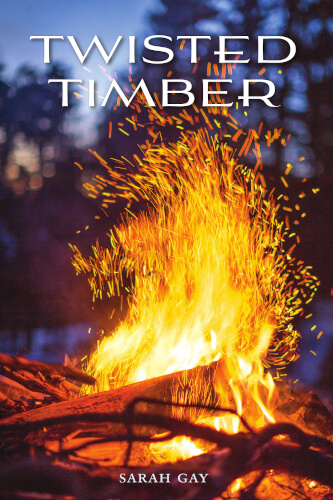 Based on a true story, Twisted Timber is an emotionally gripping tale. It is set in Marietta, Georgia in 1954 at the cusp of a new civil rights movement. The reader is further transported back in time to war-torn Germany during the devastation of World War II.
This following are photos of the characters represented in the book Twisted Timber.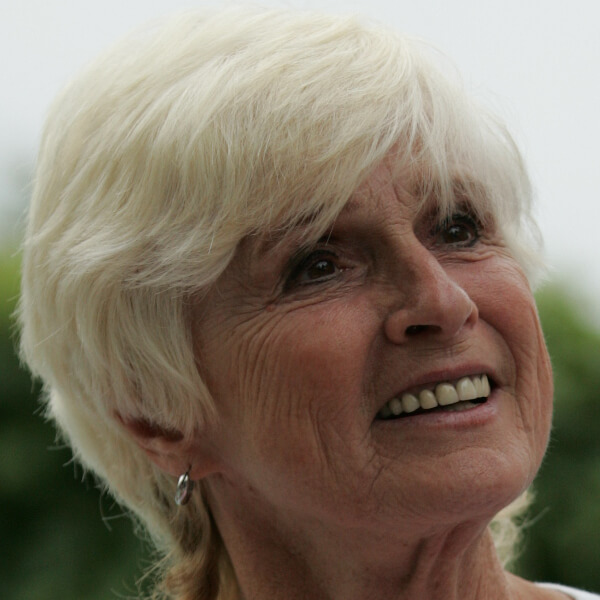 To the heroine, AnnaMariea (Hannah) - We all love and miss you. Thank you for your optimistic, determined and industrious nature. You brought sunshine to many, and now the story of your family's resilience will bring hope and light to many others.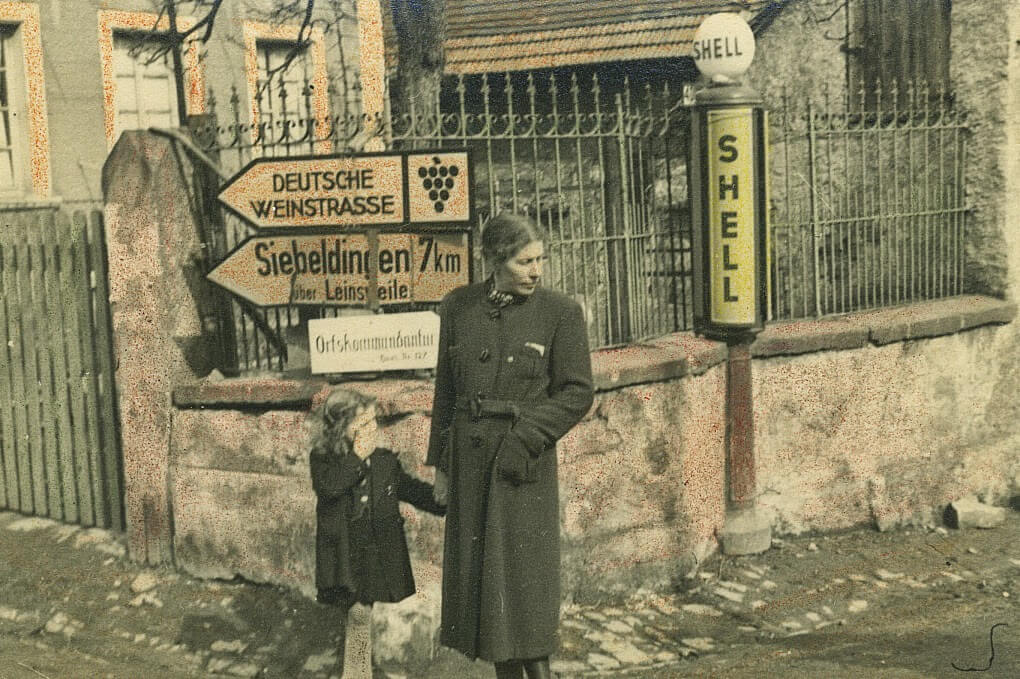 AnnaMariea (age 5)
With her mother, Maria Emilie Spinngruber Opfermann
Eschbach, Germany, 1938
Opfermann Children
Strasbourg, France, 1942
Top: Inge and Henning
Bottom: AnnaMariea (age 9), Elke, and Gigi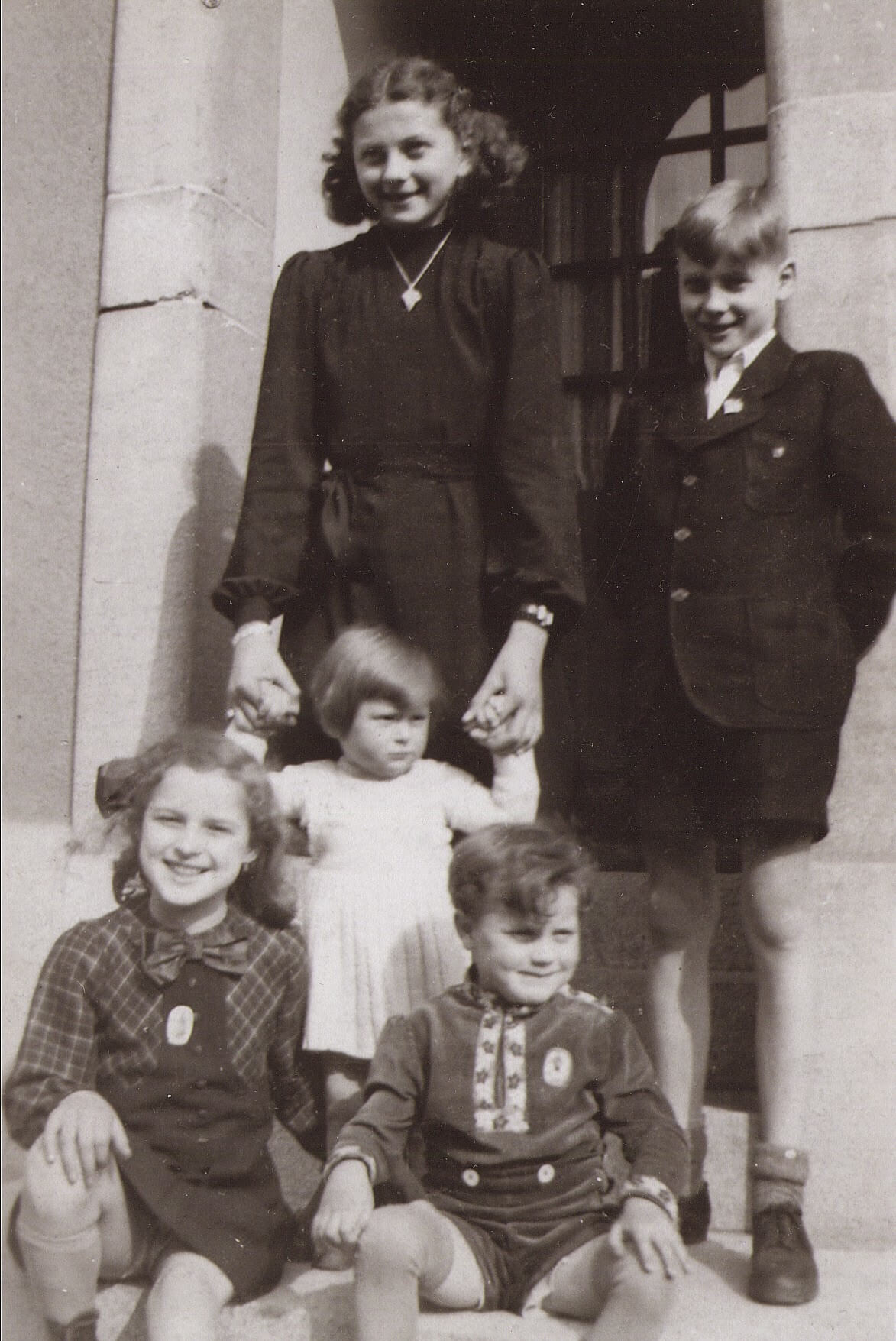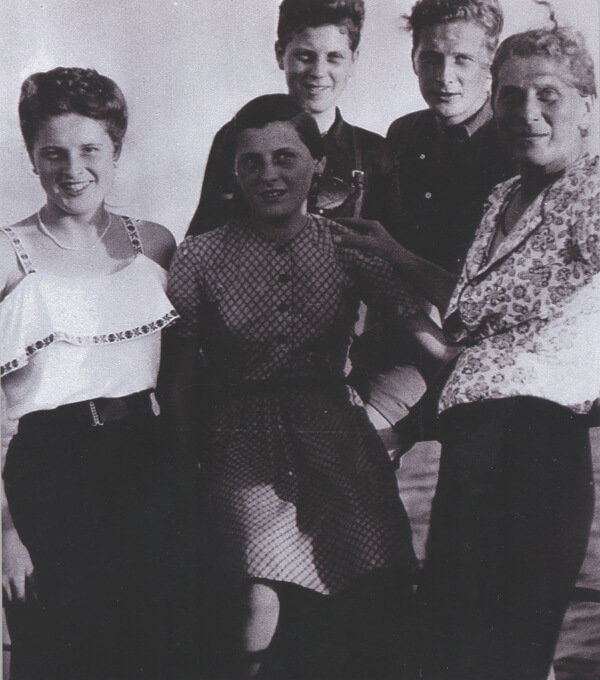 Emigrating from Germany to the United States
On the cargo ship Henriette Schulte
August, 1953
Left to right: AnnaMariea, Elke, Gigi, Henning, Maria Emilie Opfermann (Mutti)
AnnaMariea Rose Opfermann (age 19)
Marietta, Georgia, 1953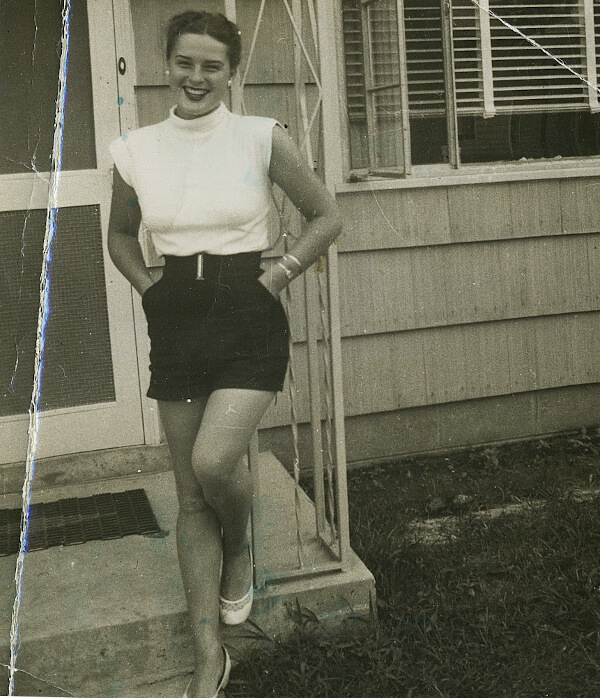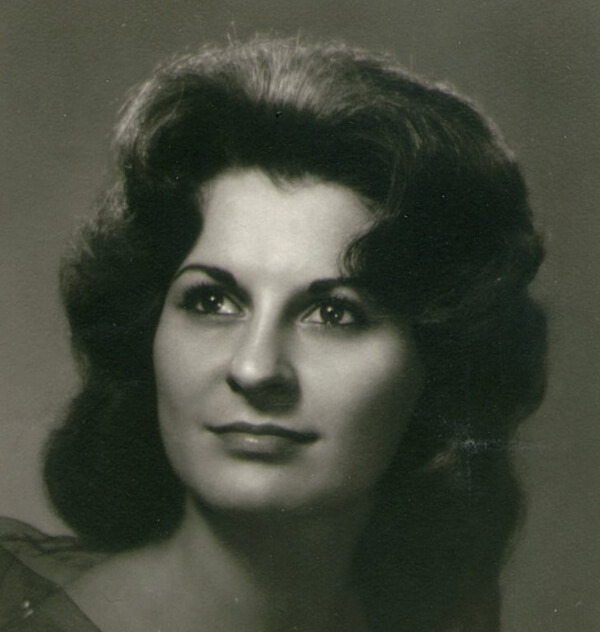 Elke Margarete Opfermann
Marietta, Georgia, 1961 (age 21)