Grant Brothers Romance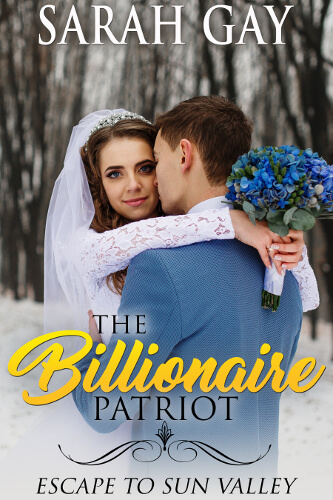 Grant Brothers Romance (Book Series)
There are 3 books in the series.
Books in this series

:
Book 1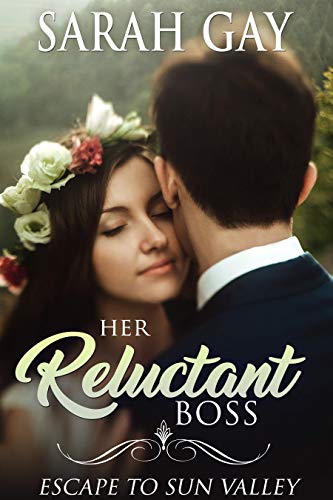 By: Sarah Gay
Release Date: Jun. 15, 2019
Language: English
Simon Grant, one of seven billionaire brothers, returns home to Sun Valley to find the woman of his dreams working at his family's restaurant, but she turns him down.
Book 2
By: Sarah Gay
Release Date: Oct. 13, 2019
Language: English
Fire of young love rekindles when a professional football player is injured and treated by his first love. The only problem: she hates him.
Book 3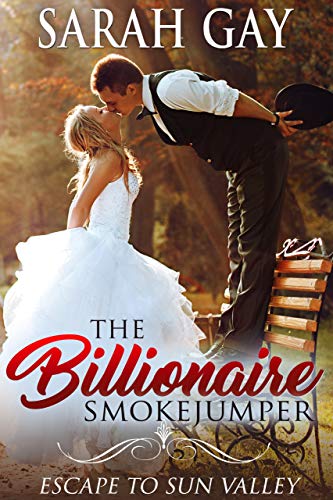 By: Sarah Gay
Release Date: Dec. 28, 2020
Language: English
Mariah Larkin is living her childhood dream of hitting sunny beaches on the weekends with her doting boyfriend. When she loses both her job and her boyfriend in the same week, she's forced to think about the reality of moving back in with her parents in rural Idaho.
On a weekend excursion in Sun Valley, she meets Levi Grant, a smokejumper who not only dives from airplanes into the center of forest fires, but also knows her darkest secrets, secrets that even she hasn't uncovered. With his help, she conquers not only the Grand Canyon, but her own insecurities. Will discovering Mariah's true identity bring them closer together or cause her to resent Levi for knowing the truth and keeping it from her?