Homemade Caramels
This recipe is found in this book:
Annie, the heroine in First Glance, uses this recipe to create mouth-watering rewards for her companion in training. Enjoy!
2 cups (16 oz.) light corn syrup
2 cups sugar
1/2 pint (1 cup) heavy whipping cream
1/2 can (1 cup) evaporated milk
1/4 lb. salted butter
2 tbsp. real vanilla extract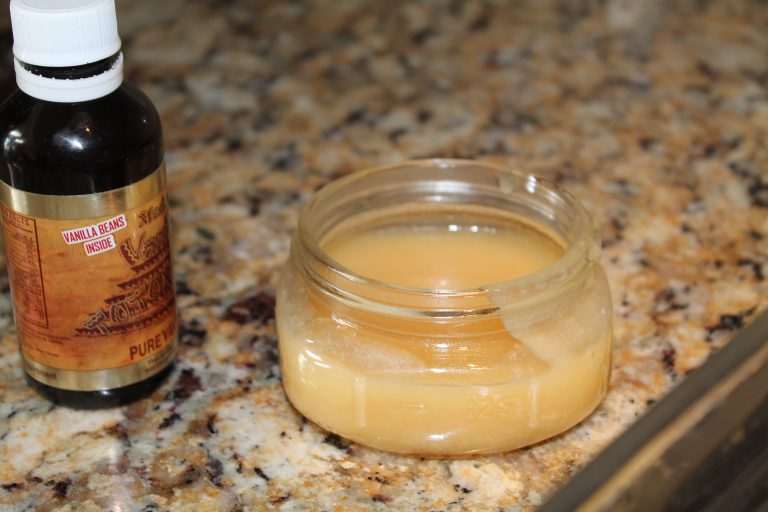 Step 1
I use a silicone, high heat spatula, a non-stick, large sauce pan, and candy thermometer.
Step 2
Heat corn syrup and sugar on medium-high heat. It usually takes 30 to 45 minutes from this point. Start timing. If you double the batch, time will increase. I recommend using two pans instead of doubling the recipe. Stir to dissolve.
Step 3
Slowly add remaining ingredients, minus vanilla, maintaining a low boil while stirring constantly. Give it a good stir every minute or two.
Step 4
For caramel sauce to dip apples, cook approximately 20-30 minutes– to 200-215℉. For caramel candies, remove at 235-250℉ (soft to firm ball stage). Depends on thermometer and desired chewiness. I test often after about 30 min by dropping a spoonful into cold water, then checking consistency after a few seconds. That will be the consistency when cooled. Do not surpass 250℉.
Step 5
Remove from heat.
Step 6
Stir in vanilla. The caramel will crackle and deepen in color.
Step 7
I pour the caramel into a 15x10x2 buttered, glass cake pan. You can also use a metal cookie sheet. Allow to cool overnight. This recipe will yield about 50 large caramels. Cut into squares. I use pre-cut 5×5 inch cellophane caramel wrappers from www.gygi.com to wrap them in. Gives a professional look. Or you can wrap them in wax paper.
Step 8
For caramel sauce, I pour into pint jars, then refrigerate.
Step 9
It may take several batches, and experimenting with different brands, before they are to your satisfaction. Don't give up. They are worth every ounce of effort.